Power Station Operator Training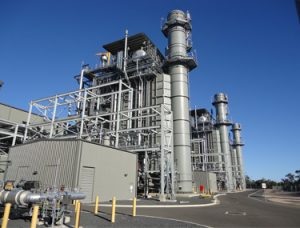 LSA Power have been delivering power station operator training at thermal and combined cycle power station for 15 years. We have a proven course that covers all required foundation material an operator needs to know. Additionally we include the Boiler Advanced and Turbine Operation course material as part of the process.
In addition to this training, LSA Power offer at site mentoring of staff to ensure they complete required on shift tasks in a timely manner.
At final assessment, LSA Power can offer independent verification of competency and report on each learner.
The in class component of the course can be found HERE.
Power Plant Principles
LSA Power provides a 5 day course to trades and other technical staff (that are new to the power station environment) to gain an appreciation of the overall cycle of power plant operations. This is a generalised course that can be tailored and run at client sites or at our Redland Bay Training Centre.
Find Us
Training Centre Address:
Unit 3/65 Jardine Street,
Redland Bay Business Park, Redland Bay, QLD, 4165
Head Office And Mailing Address:
35 Calm Waters Cres, Macleay Island, QLD, 4184
Hours: 7:30am–4:30pm Monday – Friday
Ph: 0413 192 241
ABN: 63 108 348 947